So I've been reading Mindy Kaling's book Is Everyone Hanging out Without Me? and I have to say I haven't laughed this hard at a book in quite some time! My husband and I watch Mindy's new show on TV The Mindy Project and have seen her in the TV show The Office. So to say we are fans might be an understatement, but I mean come on! You have to love her!!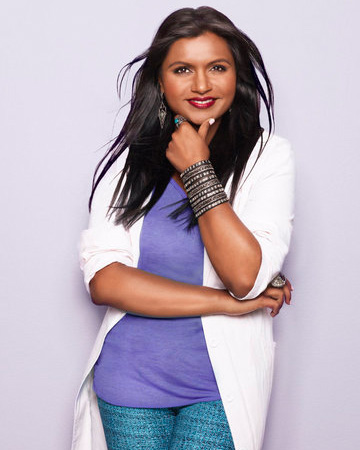 Okay maybe you don't – but I do

She's got a sense of humor that is straight forward, slightly sarcastic, and to be completely honest – exactly what everyone thinks but doesn't say! Her book is some of the same, but it was definitely enlightening to see the depths of where Mindy came from and how it made her who she is today.
Here is Barnes and Nobles Overview:
Mindy Kaling has lived many lives: the obedient child of immigrant professionals, a timid chubster afraid of her own bike, a Ben Affleck–impersonating Off-Broadway performer and playwright, and, finally, a comedy writer and actress prone to starting fights with her friends and coworkers with the sentence "Can I just say one last thing about this, and then I swear I'll shut up about it?"
 
Perhaps you want to know what Mindy thinks makes a great best friend (someone who will fill your prescription in the middle of the night), or what makes a great guy (one who is aware of all elderly people in any room at any time and acts accordingly), or what is the perfect amount of fame (so famous you can never get convicted of murder in a court of law), or how to maintain a trim figure (you will not find that information in these pages). If so, you've come to the right book, mostly!
Since I'm a mom and reading does not come easy you'll be happy to know that this is a very light read! I picked it up and put it down easily without feeling lost. Mindy has a great way of making you smile when you read, but not killing you with the boring facts which I have yet to find in any other type of book based on someone's life! WIN WIN!
If you can't tell yet – I love this book – which you should have by now because I've been rambling about it for hours

What I'm excited about next is buying this: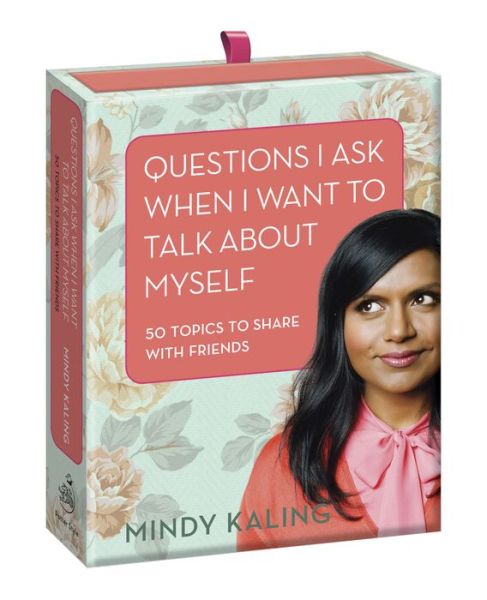 P.S. Thank you google for the pictures – or really thank you Mindy Kaling

Are you reading anything great right now?
Love Always,
Jennifer